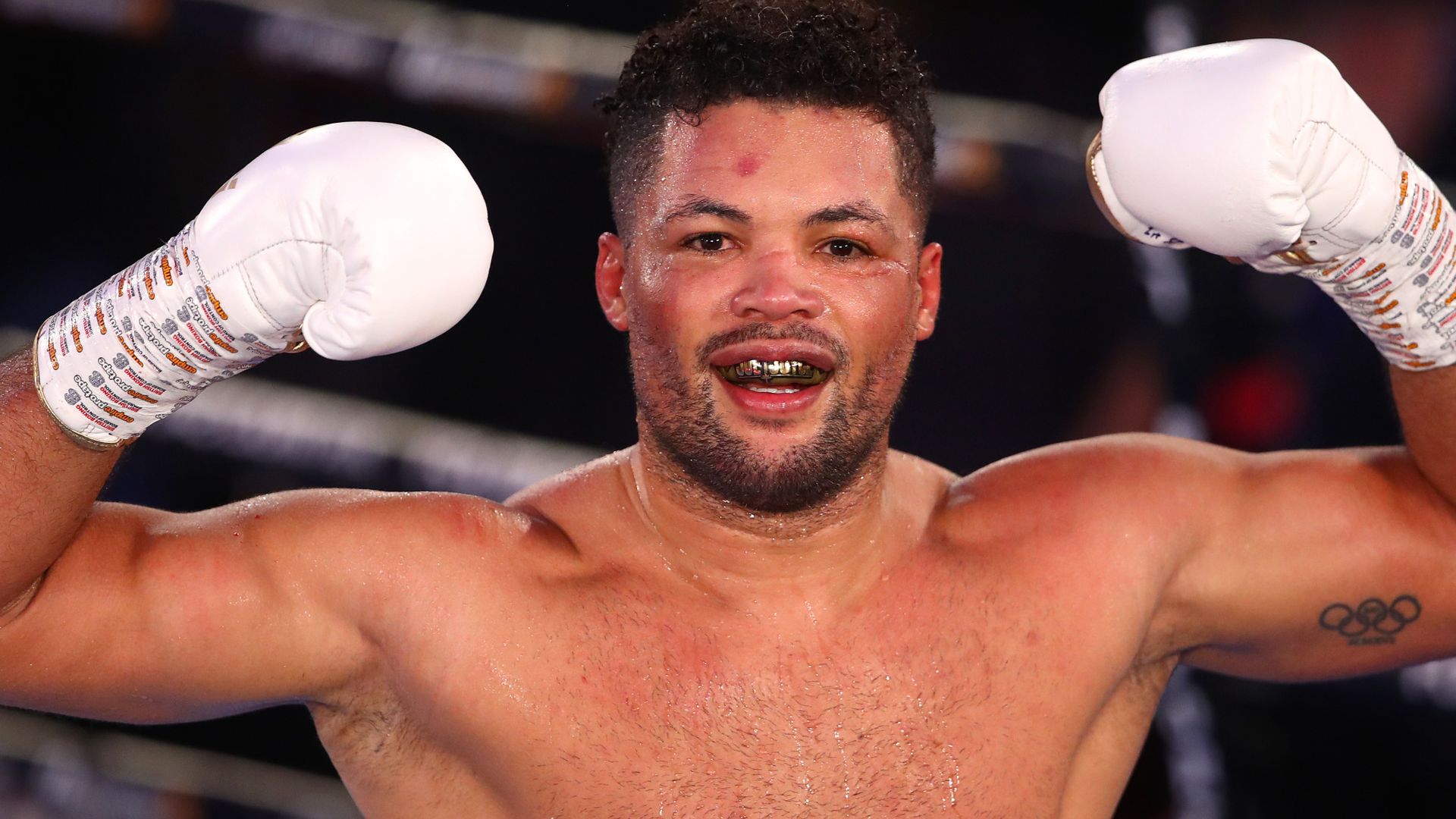 Joe Joyce is targeting Oleksandr Usyk who has been warned that "against the real big boys he will come unstuck".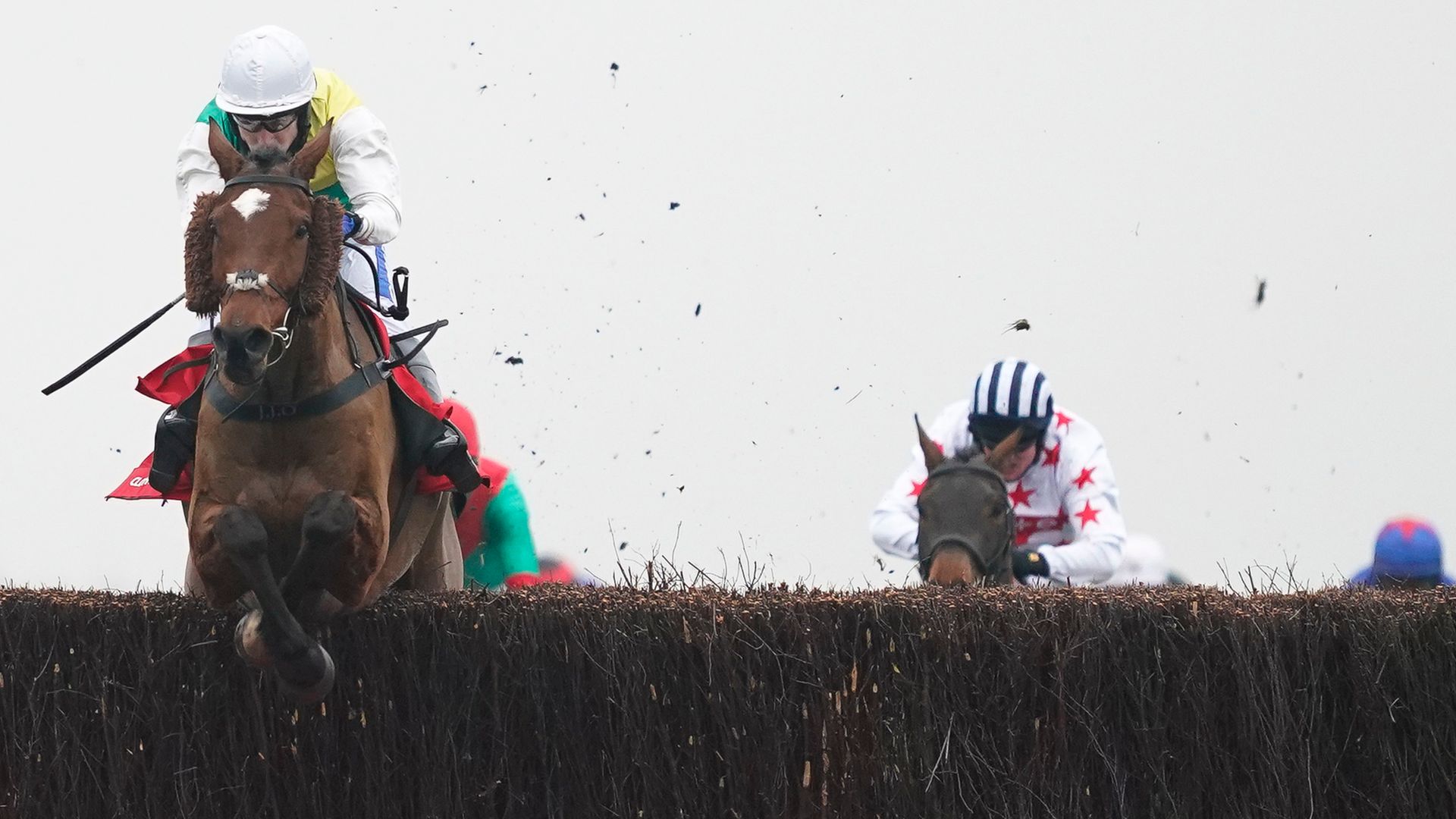 Aye Right is "absolutely bouncing" after his Ladbrokes Trophy exertions and has earned himself a short break with his fine effort to finish runner-up at Newbury.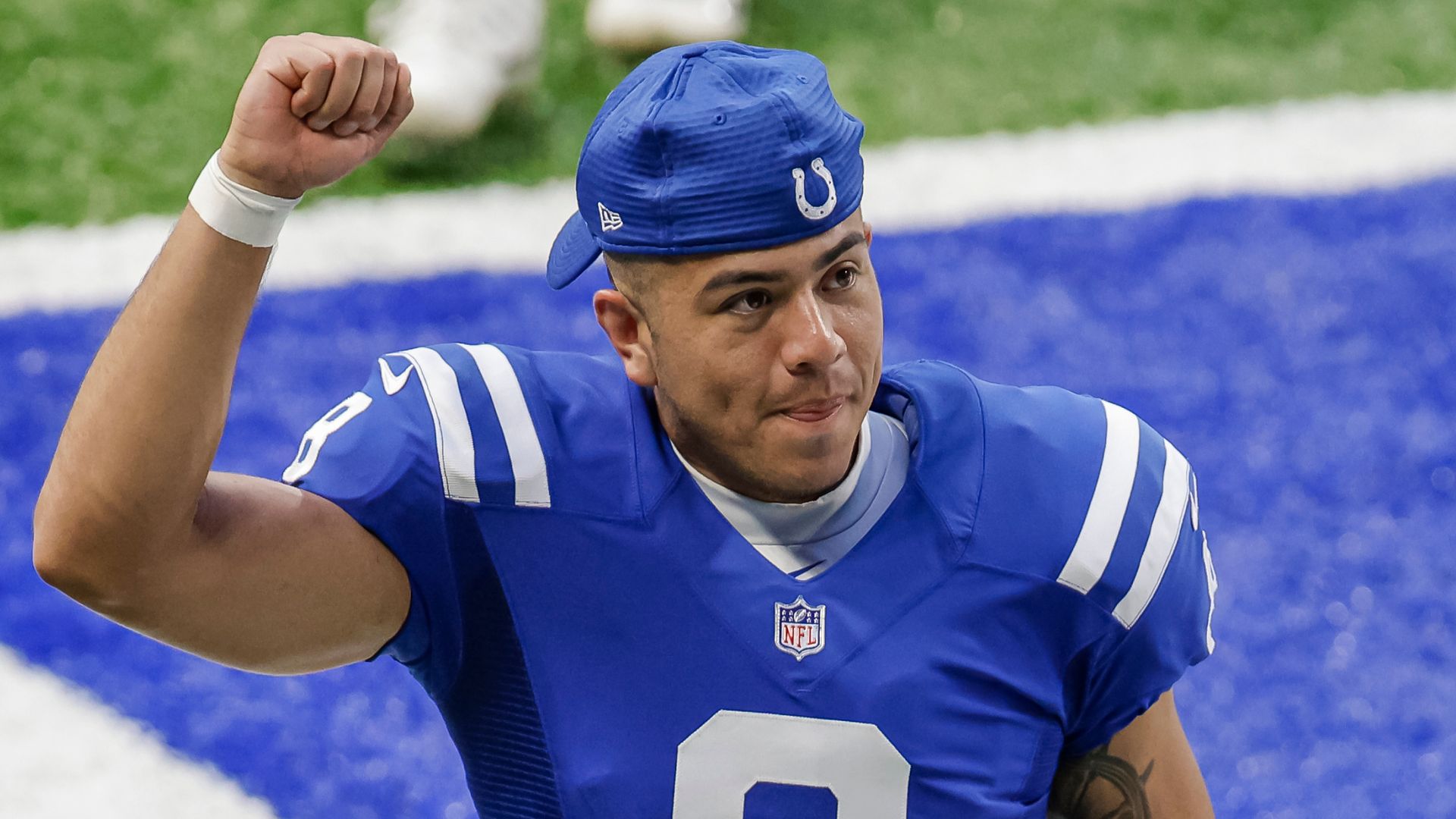 Indianapolis Colts punter Rigoberto Sanchez has announced over social media that he has a cancerous tumour which will require surgery.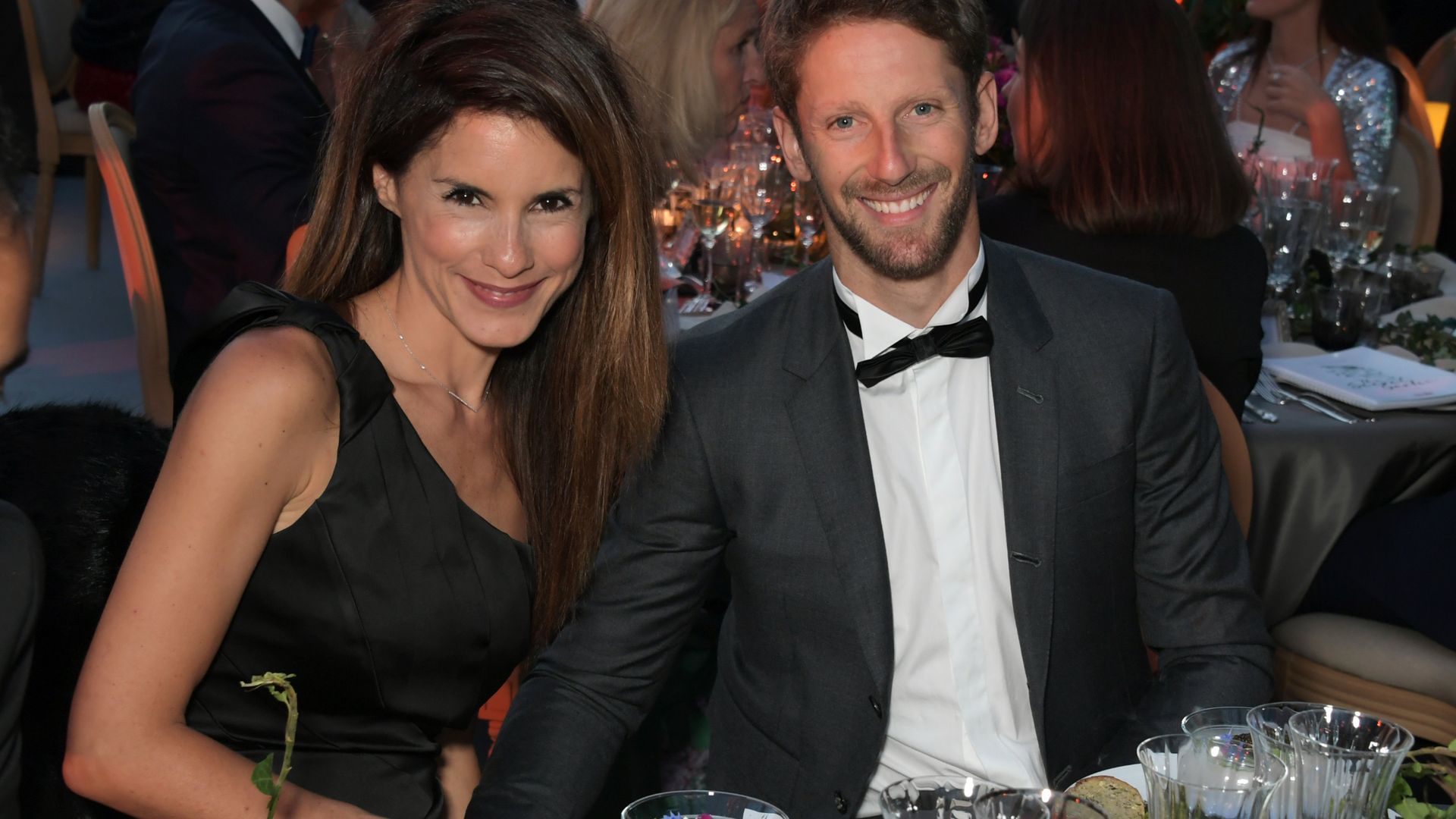 Romain Grosjean's wife Marion has posted a heartfelt statement after a terrifying Bahrain GP ordeal, praising her "superhero" husband - while also thanking his rescuers, fans around the world, and the family of Jules Bianchi.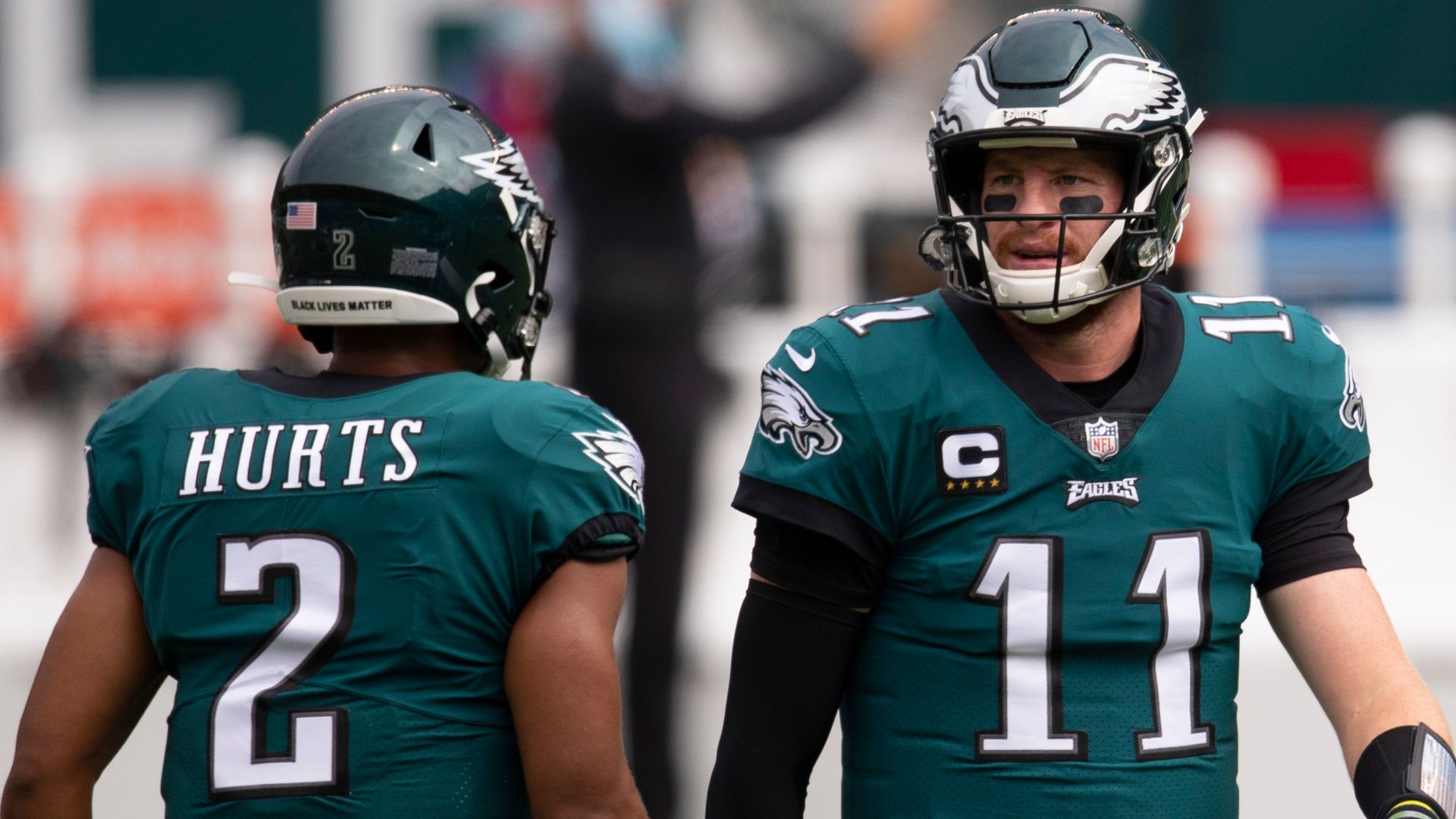 The Philadelphia Eagles face the Seattle Seahawks on Monday night in the NFL, with their season on the line, their struggling quarterback Carson Wentz under fire and with their rookie back-up Jalen Hurts in line to see more playing time.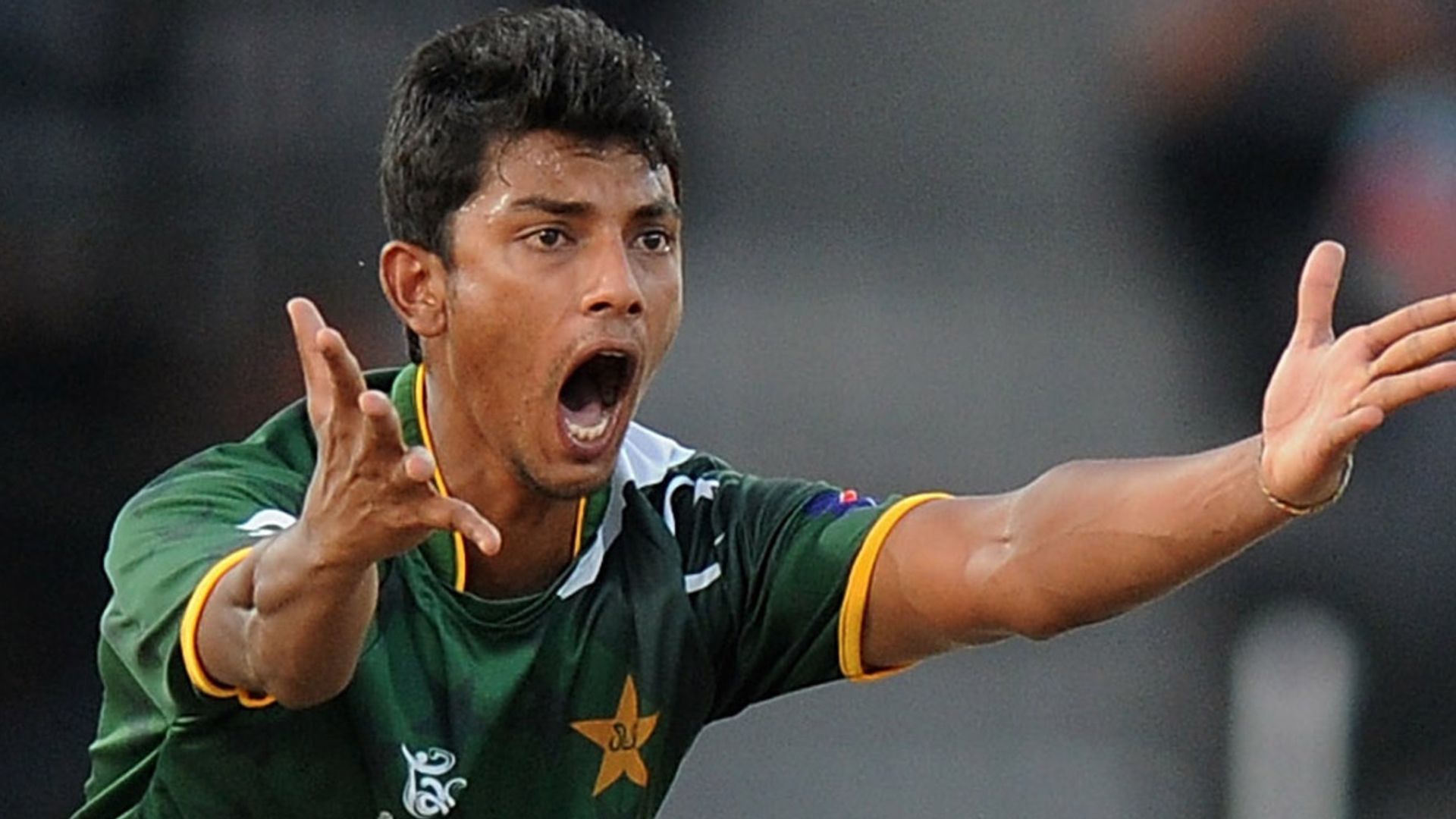 Spin bowler Raza Hasan has been "expelled" from the rest of Pakistan's domestic cricket season after breaching Covid-19 protocols.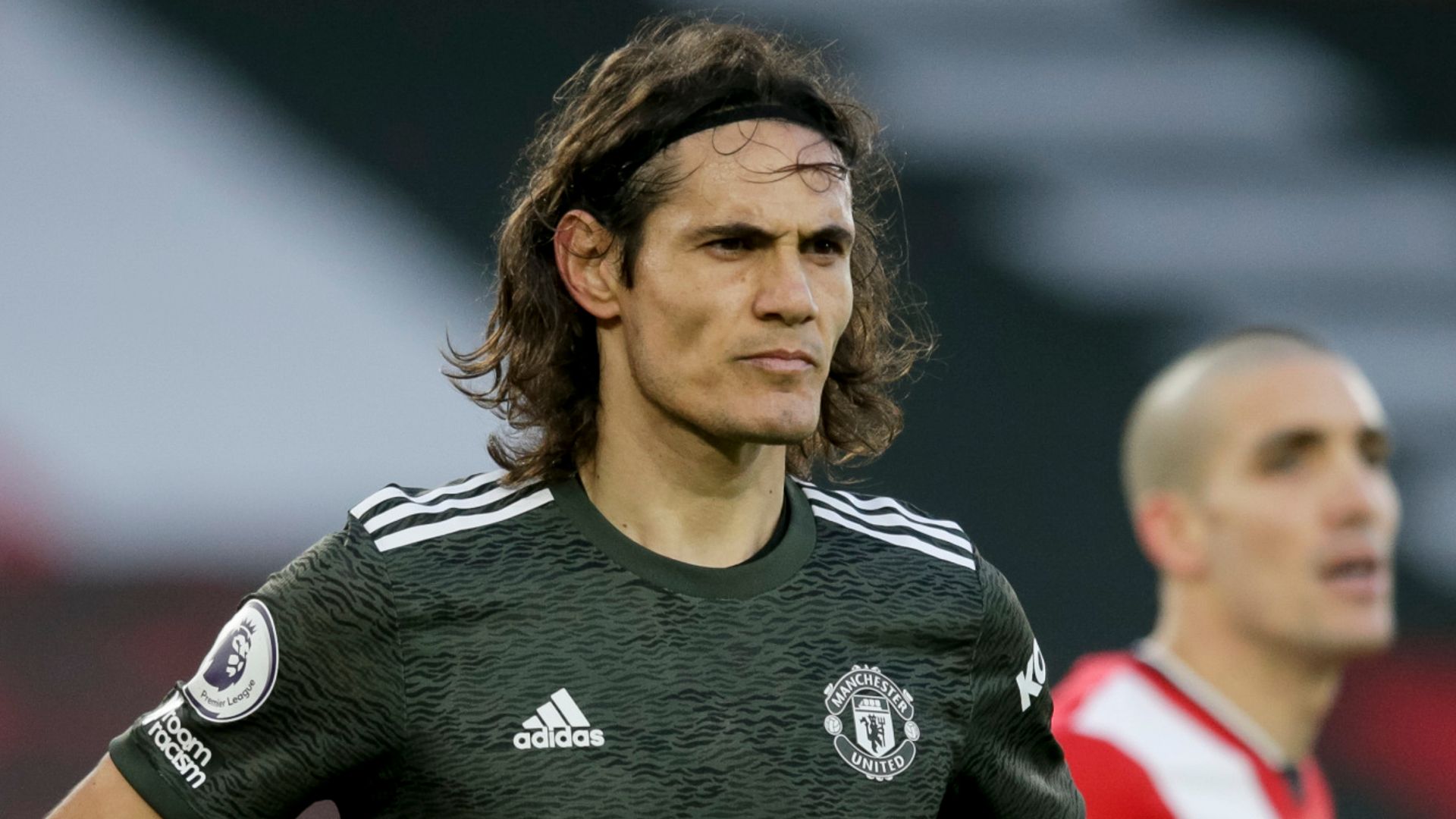 Edinson Cavani has apologised for any unintentional offence caused by a social media post following Manchester United's comeback win over Southampton on Sunday.