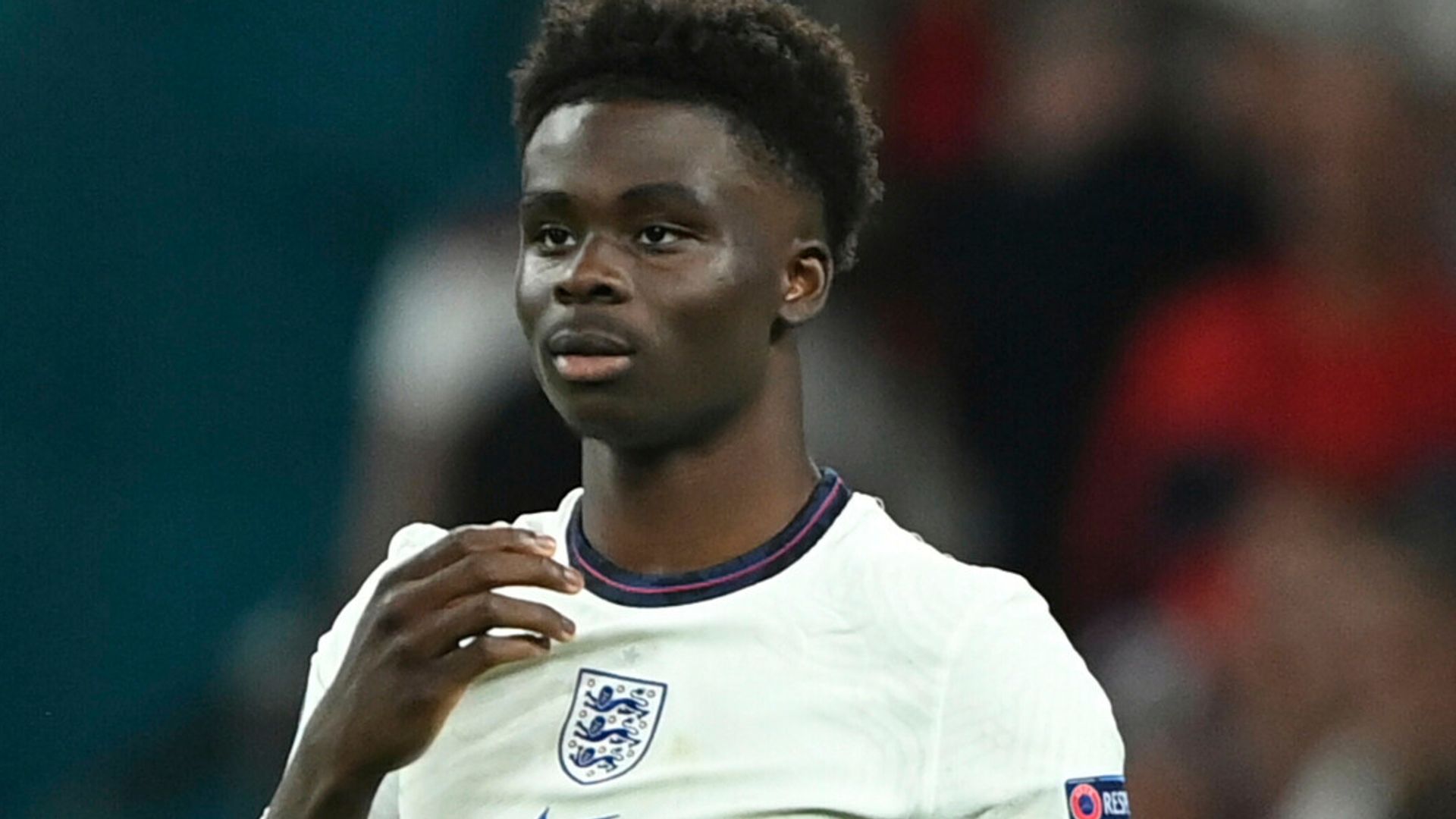 Arsenal's Bukayo Saka has been left "speechless" after being presented by the club with thousands of letters of support sent to him by fans after Euro 2020.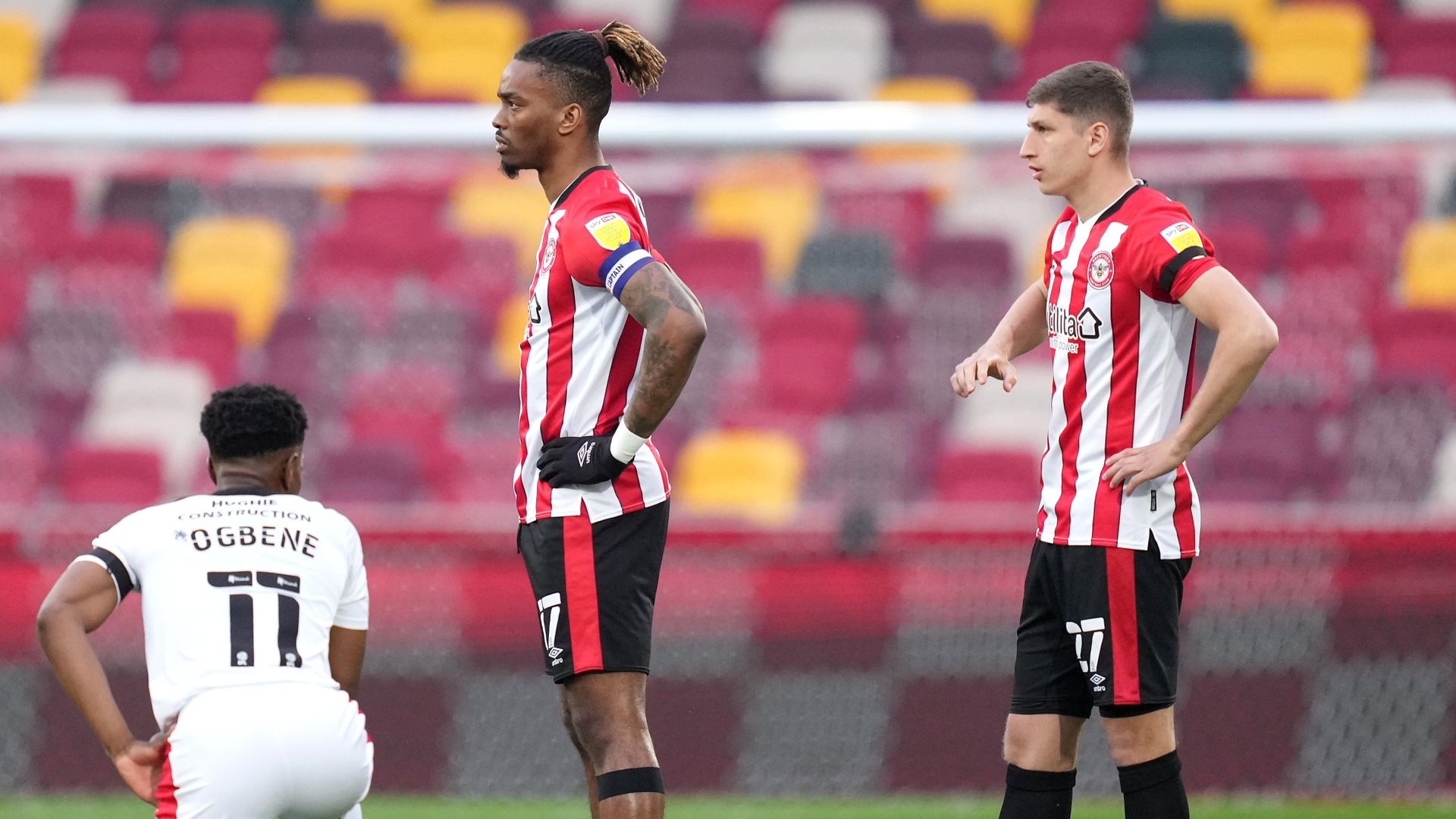 Brentford have reversed their decision not to take a knee before matches this season but striker Ivan Toney will continue to stand before kick-off.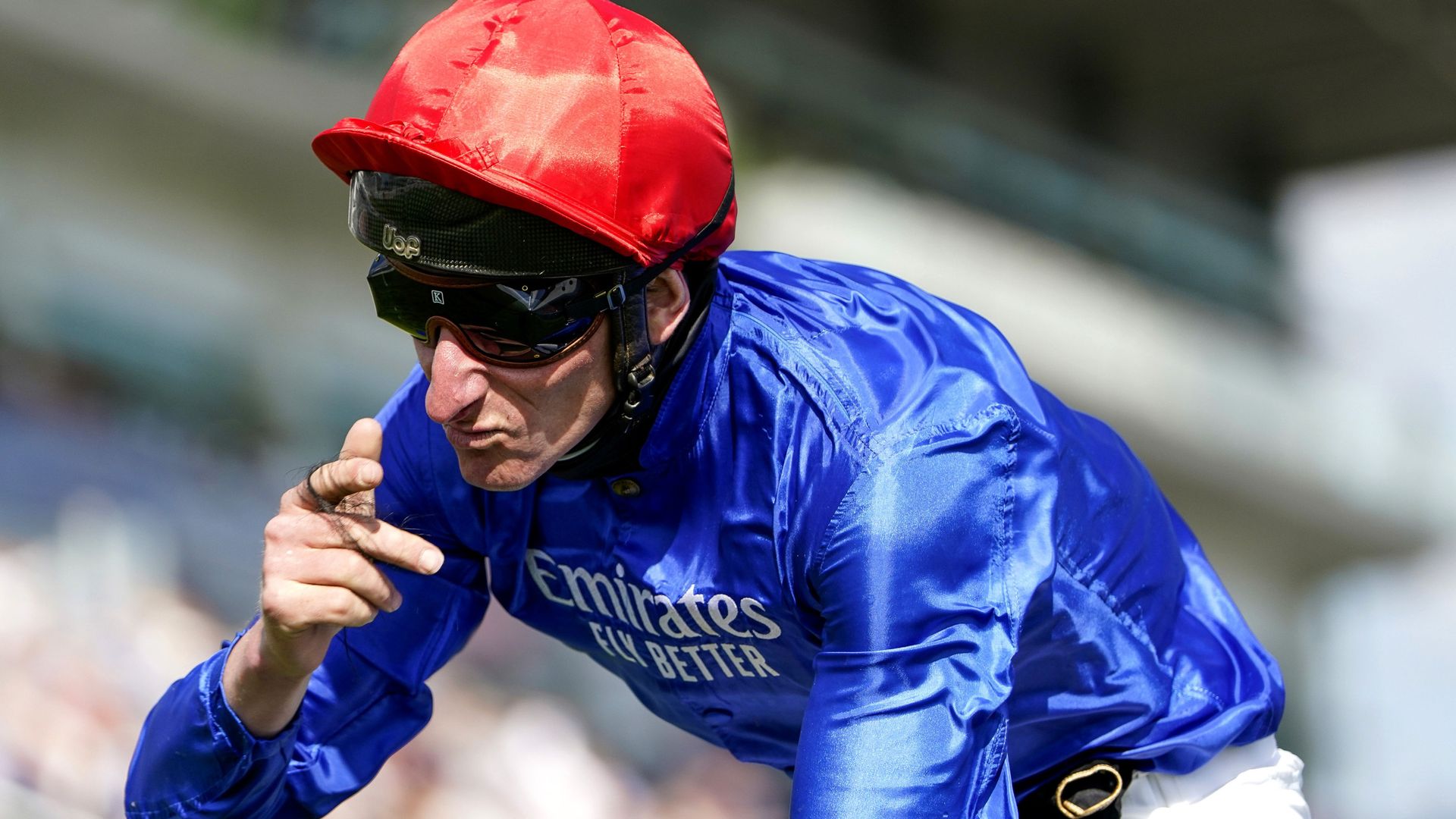 Ascot has confirmed the riders that will make up the four new-look teams that will do battle for the Saturday's Dubai Duty Free Shergar Cup.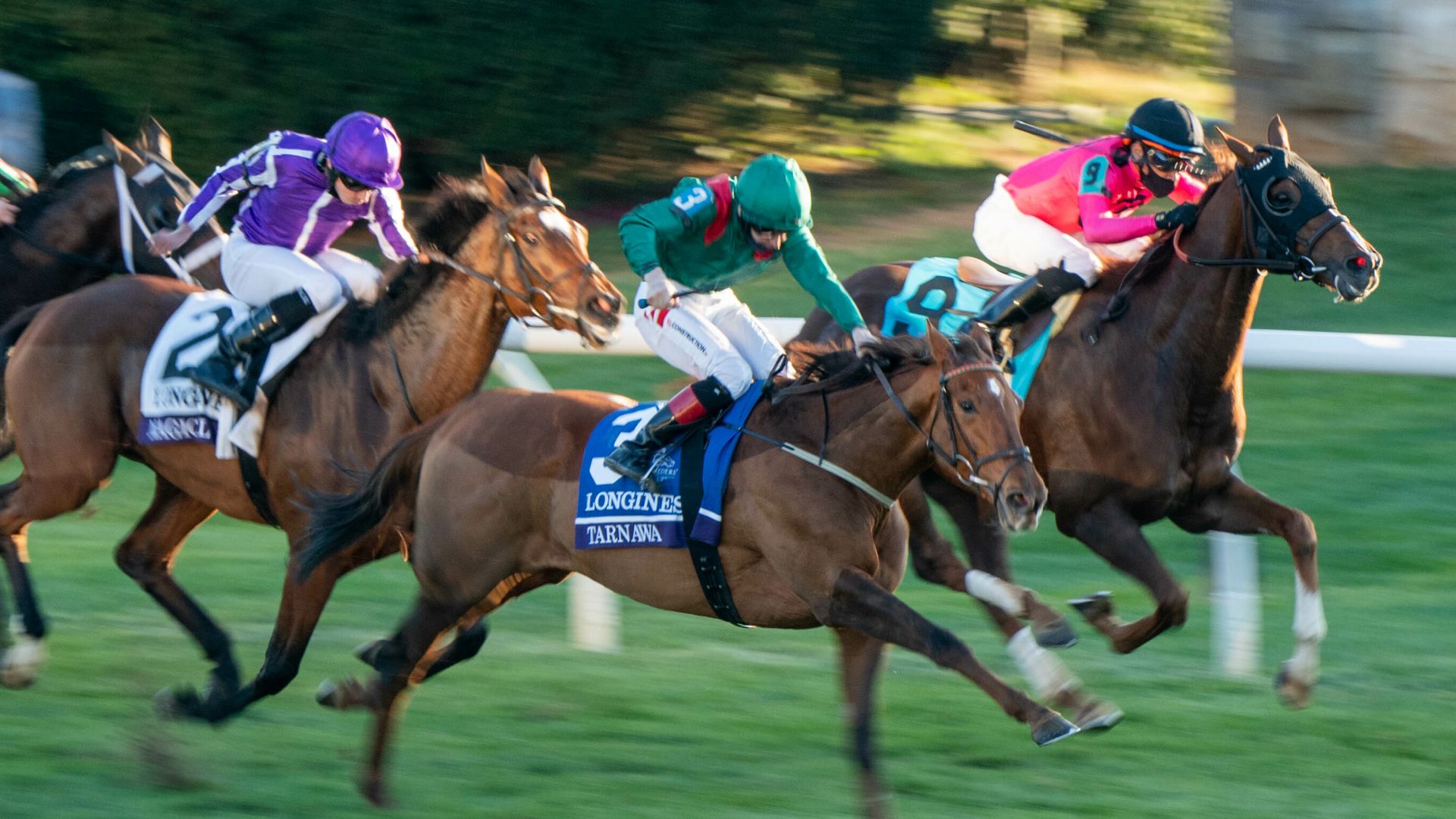 Tarnawa makes her eagerly-anticipated return to action in the Grant Thornton Ballyroan Stakes at Leopardstown.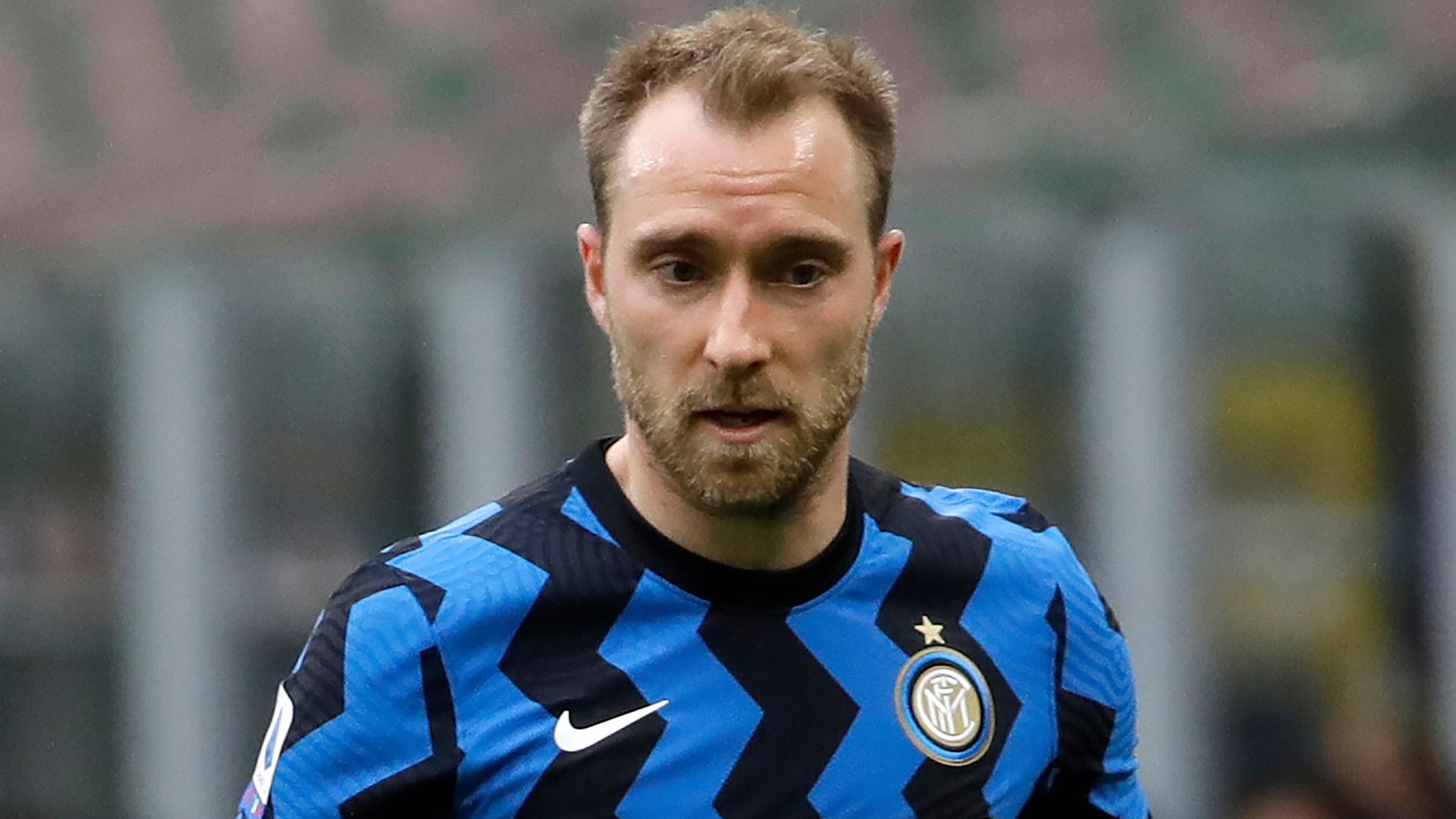 Inter Milan say Christian Eriksen is in "excellent physical and mental shape" after the midfielder visited the club's training ground for the first time since his cardiac arrest in June.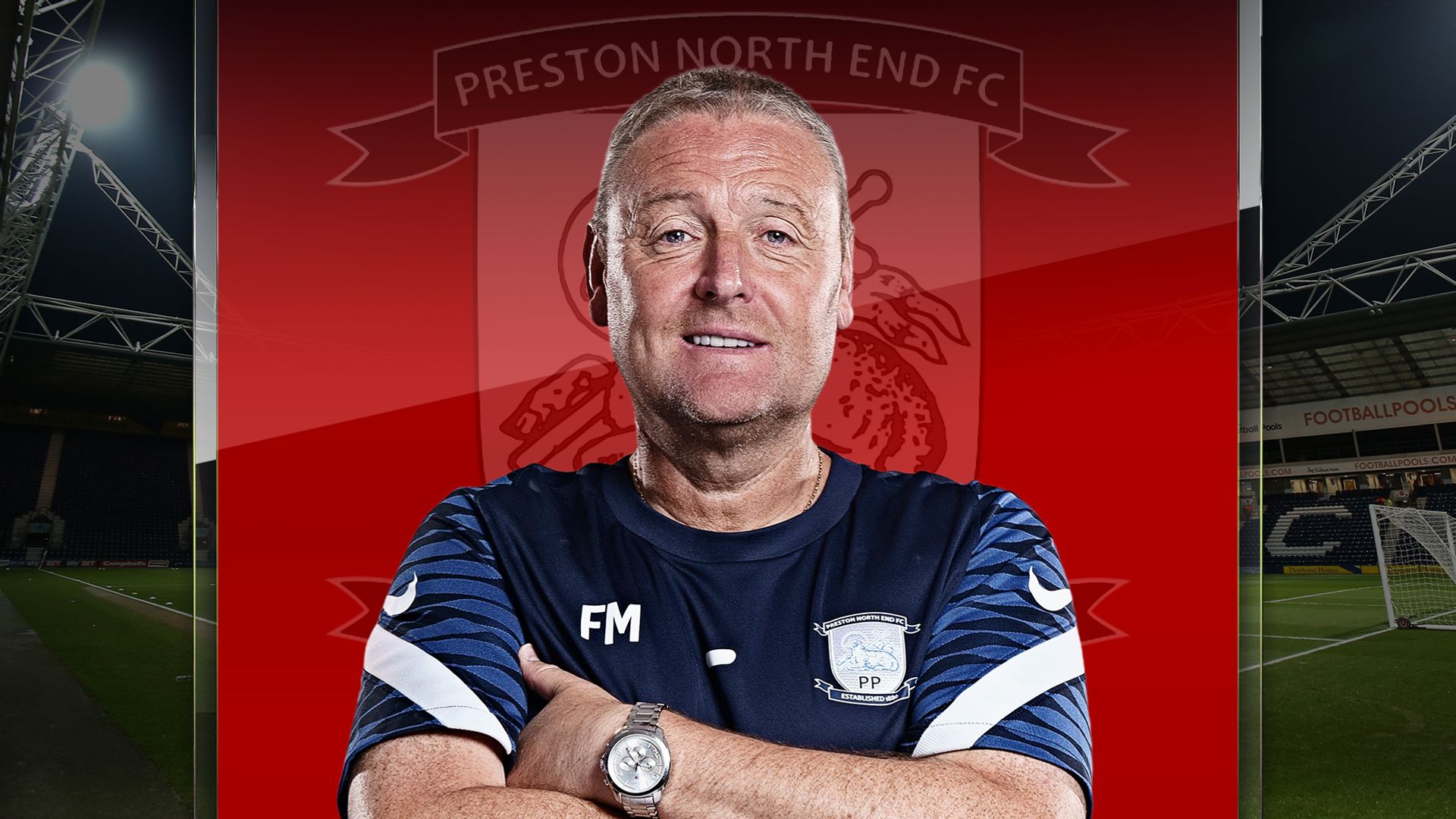 He has been called the accidental manager and Frankie McAvoy understands why. The 54-year-old Scot spent almost two decades working for Royal Mail before embarking on the journey in football that has led to him becoming manager of Preston North End.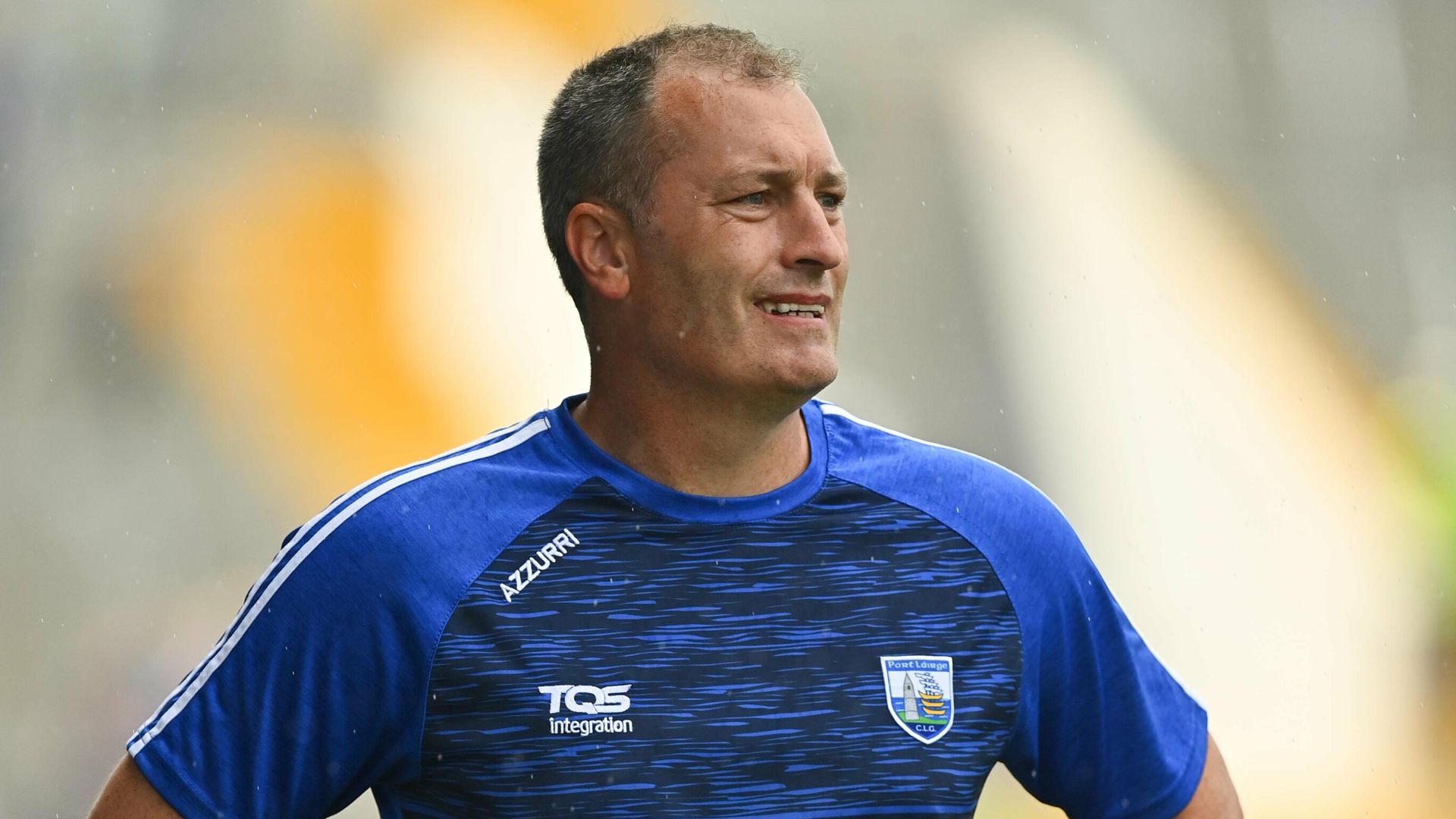 Eight months on from the 2020 All-Ireland final, Waterford will have another crack at Limerick in championship hurling.